Pool Covers
Pool covers don't only keep your pool free of debris, they actually retain plenty of heat, saving you money on your energy bill. Certain covers also act as a safety blanket - perfect if you have little ones running around,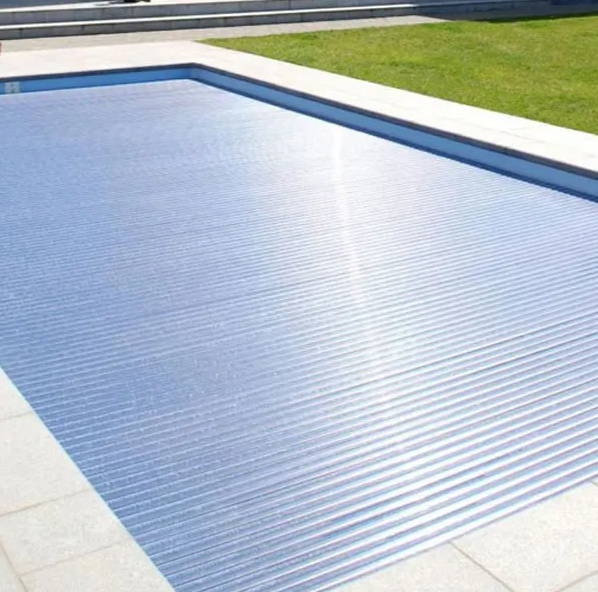 ---
---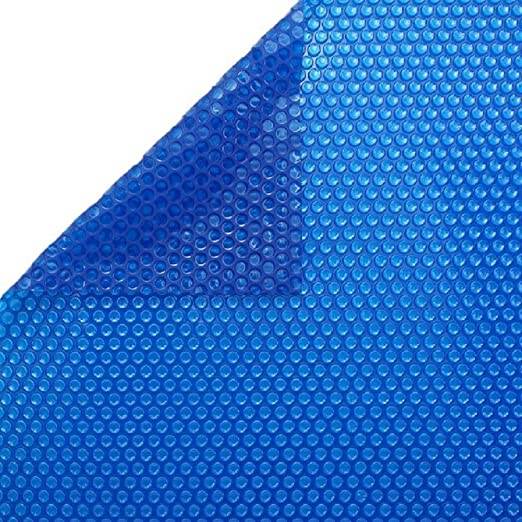 Solar Blankets are made of woven polyethylene and have UV inhibitors. They also have thermal bubbles, which hold heat overnight and on cloudy days.
A pool without a solar swimming pool cover can loose several pounds of chlorine in a single day. However, with a Solar Blanket, water evaporation is reduced by as much as 95 percent.
Solar Blankets decrease heating expenses by 70 percent or more and can actuallly increase your pool temperature by 10 to 15 degrees.
---
---
The main purpose of a heat retention cover is to limit heat loss- and this is where foam covers come into their element - a good fitting and correctly used foam cover will eliminate heat loss by 85-90%, significantly reducing running costs.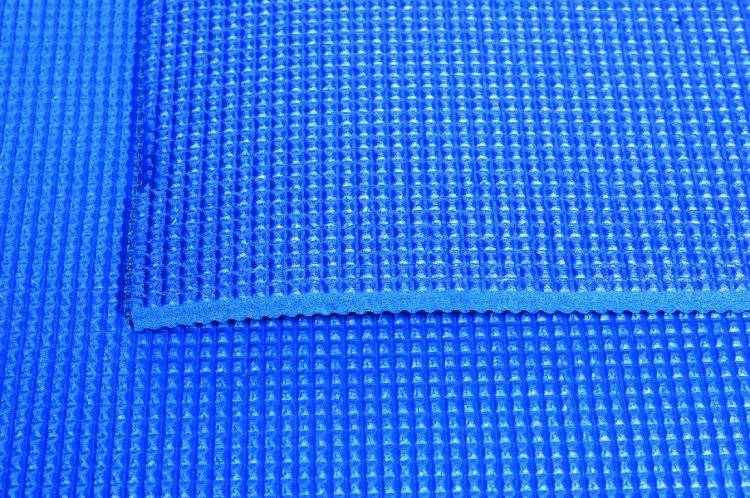 ---
---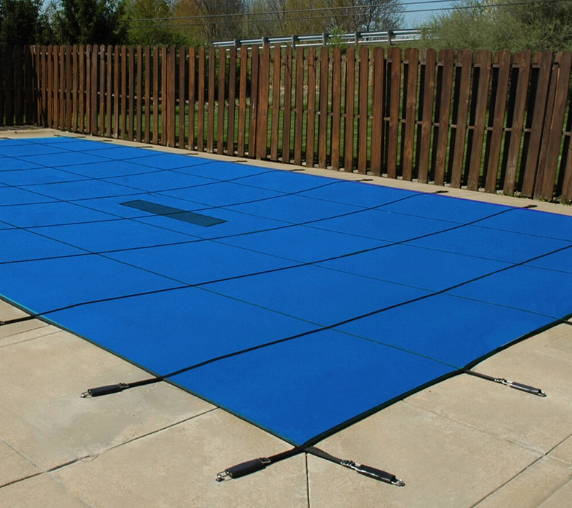 Winter debris covers are for the long-term shut down of your outdoor pool during the winter months. They are designed to prevent debris from getting into your pool, making the re-opening of your pool quicker and easier.
---
---
Not only is this a pool cover, but it is also stylish and a brilliant space saver!
It can be used as a play area, a place to relax, or an outdoor dining area and when the pool is needed, the deck easily rolls open and becomes a pool surround.
It can be installed on most domestic pool shapes and sizes as long as the ground surrounding your pool is firm and level.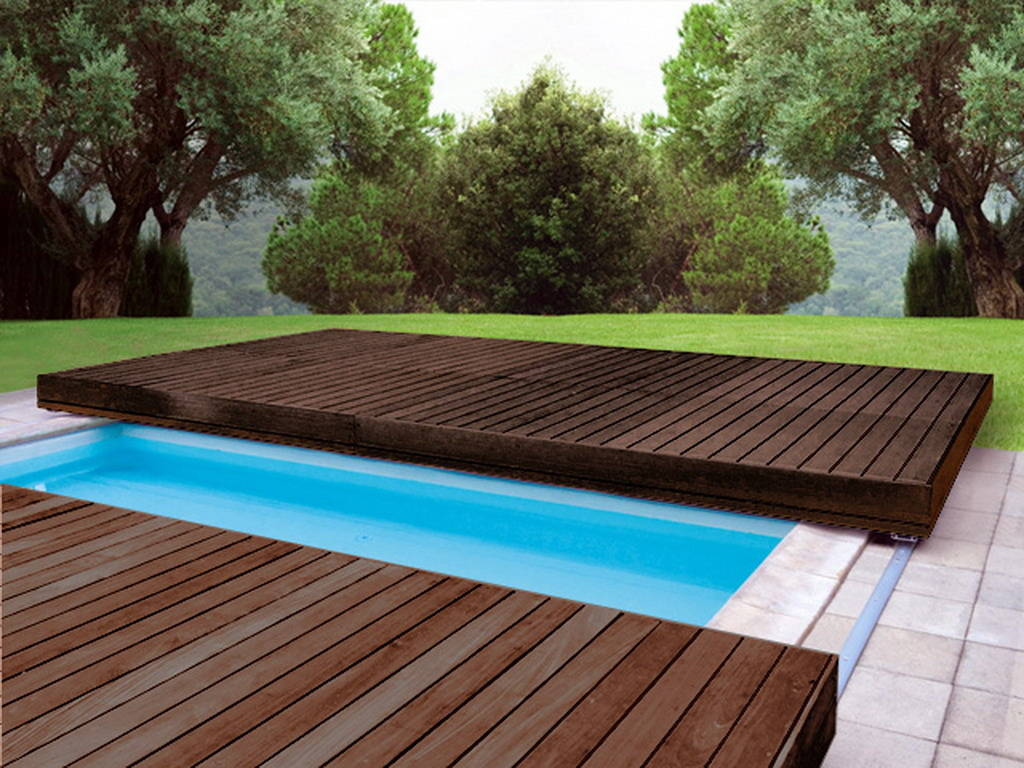 ---
---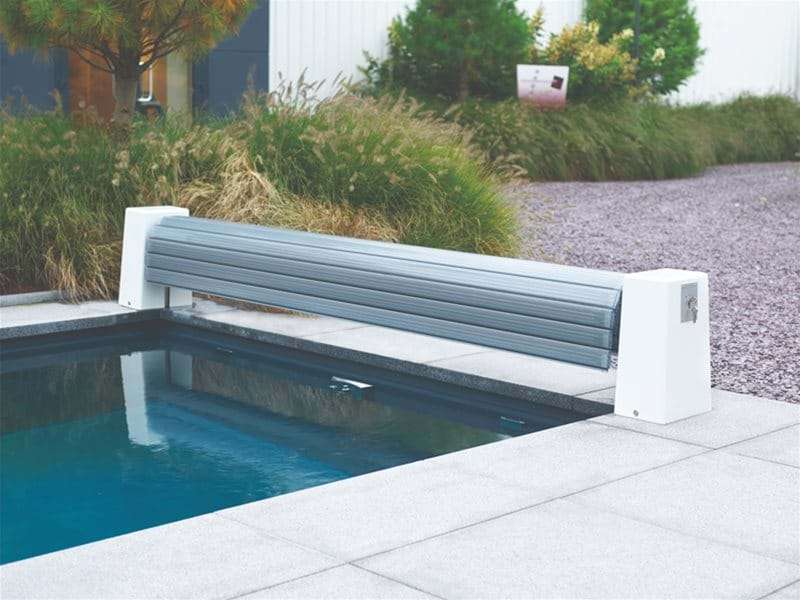 Suitable for both indoor and outdoor pools

Reduces evaporation and heat loss

Enhances pool safety